C
I
R
C
U
S
B
e
g
i
n
s
.
Company
About CIRCUS
CIRCUS is working to meet the needs of clients around the globe. Our CIRCUS can come to your town—let us bring our unique vision and communication skills to you!
To learn more, see the President's Message and the information on our offices in Asia, Europe, and the United States.
01

Message

02

Logomark

03

Company's Outline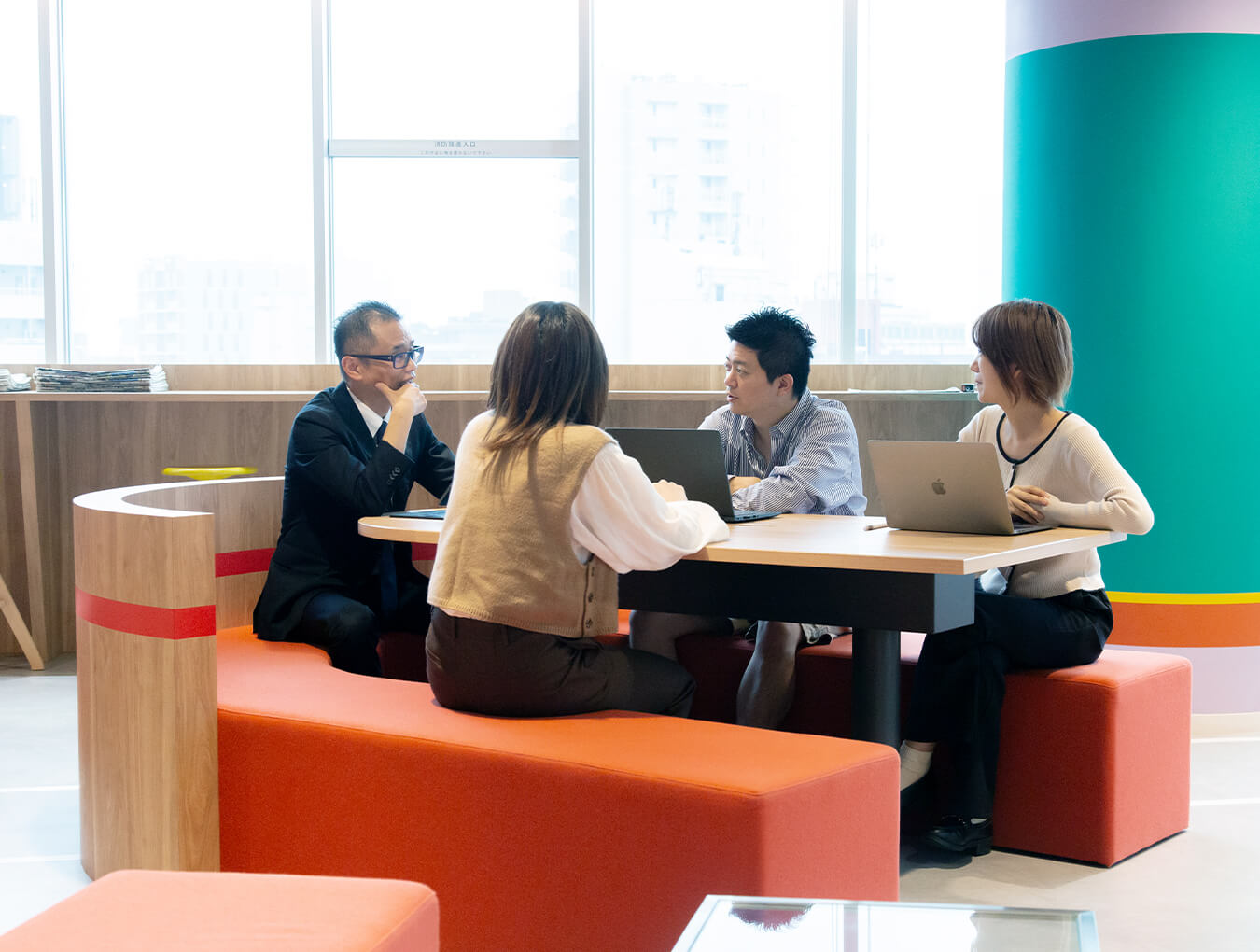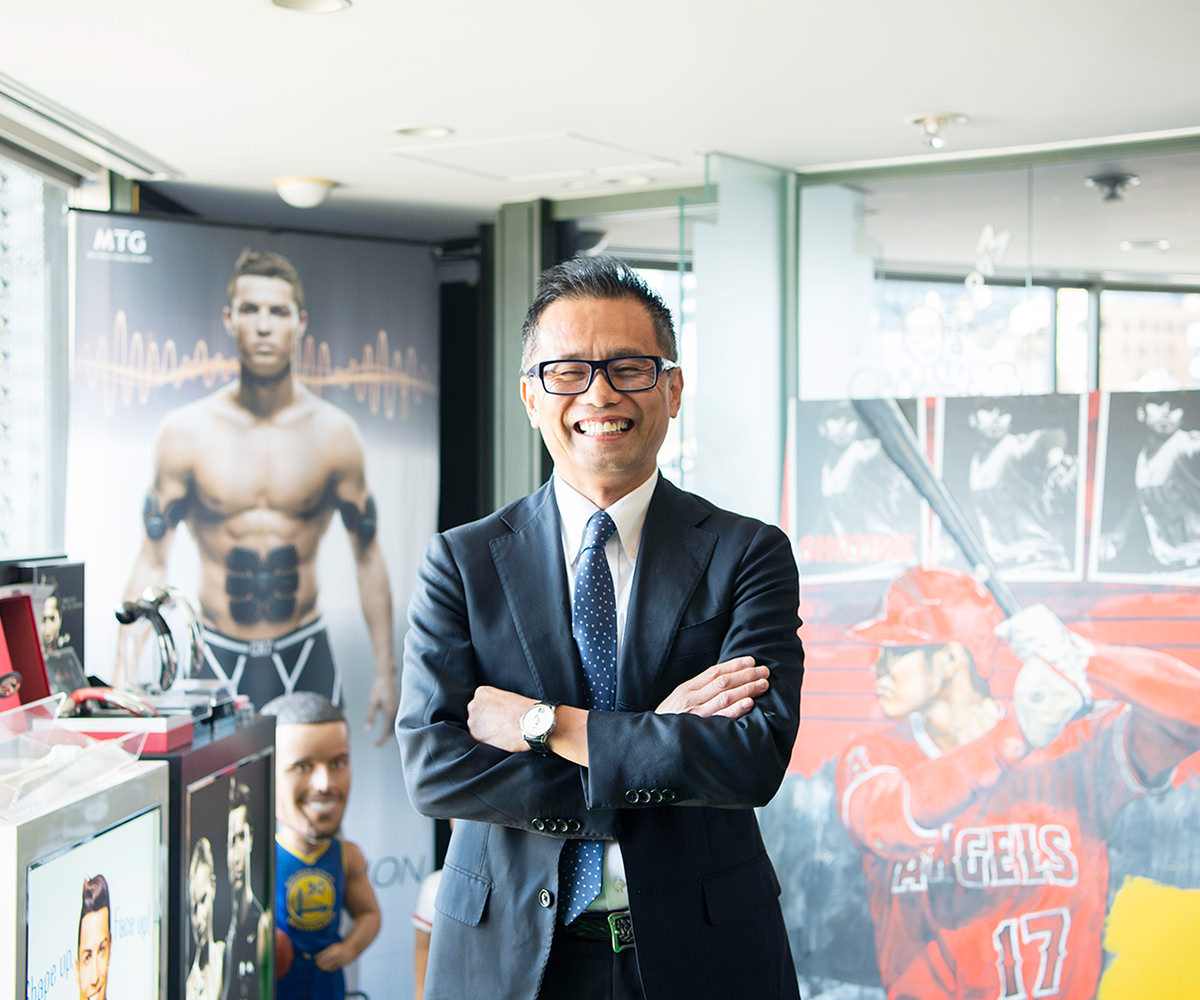 Communication
Concierge
01
Message
CIRCUS Philosophy
President and CEO
HIROKAZU
KONO
CIRCUS is a completely independent and comprehensive advertising agency. We paint the "Big Picture," showing you a vision for your company's future; we put on a "Total Production," providing a comprehensive range of services; and we offer our "Full Commitment" to achieving your goals.
My first job after college was with an advertising company Asatsu DK (then called Asahi Tsushin), and I spent four years there working with TV stations, followed by eight years focused on new business development. But what I sensed during that time was that the traditional division of labor prevented me, as an advertising professional, from providing the maximum service and hospitality to my clients. It was that thinking that led me to found CIRCUS in 2004.
What I value is the spirit that we experience as children playing in the sandbox. Think back to those days—the innocence, the straightforwardness, the way in which there were no predefined roles for us and our playmates. I believe that sense of freedom and unconstrained creativity is what is needed for advertising services, and so at CIRCUS, our team members are not assigned to specific posts. Institutional divisions lead people to become restricted by their own role or organization, and they cannot produce the best ideas for our clients or for the world. For that reason, we set no limits on the scope of our work. We assign a project leader for each client and then work together in the spirit of playground friends. In this way, CIRCUS strives for a utopian advertising experience.
As an ad agency, our job is to consider how to advertise our client's products to promote sales. The starting point for everything is planning. The strength of CIRCUS is that we start off the planning process by creating a "Big Picture" of the company's dream, and then create a "Total Production" to achieve it. As we undertake that task, we place no constraints on our work. We do everything necessary and dedicate ourselves completely to help the companies and products we love succeed and to make that Big Picture we draw a reality.
We believe that each of our team members must be a concierge in the communications field, working across countries and regions. In fact, our catchphrase "Communication Concierge®," is a registered trademark in 58 countries around the world.
Today, at this very moment, CIRCUS is performing on the global stage, working hand-in-hand with our clients and striving to make their dreams a reality.
The CIRCUS name comes from the concept of circus performers who welcome visitors into the big top and use their wide range of skills to entertain the audience. We incorporate that spirit of hospitality into advertising, PR, and promotions, serving as a Communication Concierge® to provide worldwide total production services for your project from start to finish.
02
Logomark
Our Logo
The circus travels from town to town, pitching its tent wherever it goes. At every stop, splendid performances and thrilling stunts play out under the big top, creating a bond that connects people around the world.
The CIRCUS logo motif combines the silhouettes of a tent and an acrobat walking a tightrope, symbolizing CIRCUS's ability to create global connections with extraordinary skill, bringing together content and clients to generate flair and excitement, and offer a new creativity to brighten the world.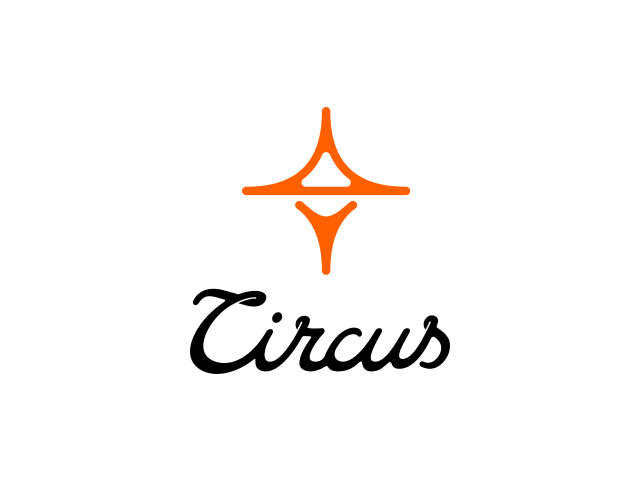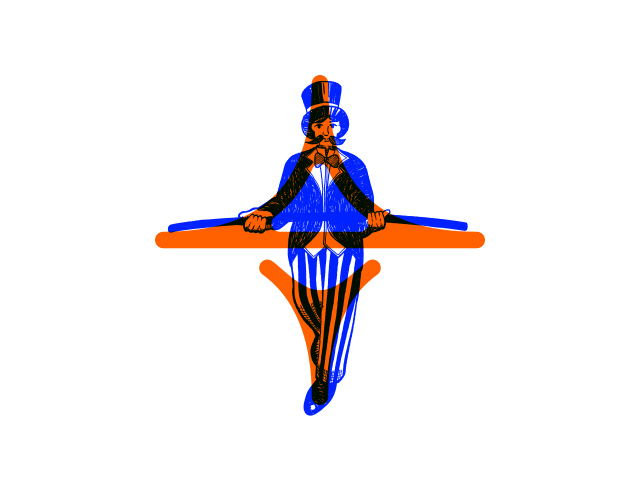 03
Company's Outline
About Us
Name

CIRCUS Inc.

Address

55-1 Azabudai Building,
1-5-9 Azabudai, Minato-ku, Tokyo
106-0041, JAPAN

Established

May 20, 2004

Representative

HIROKAZU KONO

Assets

10,000,000 JPY

Name

CIRCUS(Shanghai)Advertising Co.,Ltd

Address

Floor5 No.500 Guangdong Road,
Huangpu District, Shanghai, 200001, China

Established

July 3, 2015

Assets

20,000,000 CNY

Name

RING LONDON Advertising Co, Ltd

Address

48 Warwick street,
London United Kingdom, W1B 5AW

Established

March 11, 2016

Assets

63,000 GBP

Name

CIRCUS New York Advertising Ltd.

Address

434 West 33rd St., Penthouse,
New York, NY 10001, USA

Established

February 22, 2018

Assets

100,000 USD

Name

CIRCUS Korea Inc.

Address

14, Teheran-ro 26-gil, Gangnam-gu,
Seoul, 06236, Korea

Established

June 1, 2018

Assets

10,000,000 KRW

Name

CIRCUS Hong Kong Advertising Co.,Limited

Address

LKF Tower, 33, Wyndham Street,
Central, Hong Kong

Established

October 25, 2018

Assets

1,000,000 HKD