T
h
e
G
r
e
a
t
A
t
t
r
a
c
t
i
o
n
o
f
C
I
R
C
U
S
.
Service
What We Offer
CIRCUS pushes beyond the boundaries of a traditional advertising agency, performing a range of comprehensive services from strategic planning, ad design, and promotions through to overseas expansion and sales agent services.
01

Presentation

02

Consulting

03

Advertising

04

Global Service

05

Sales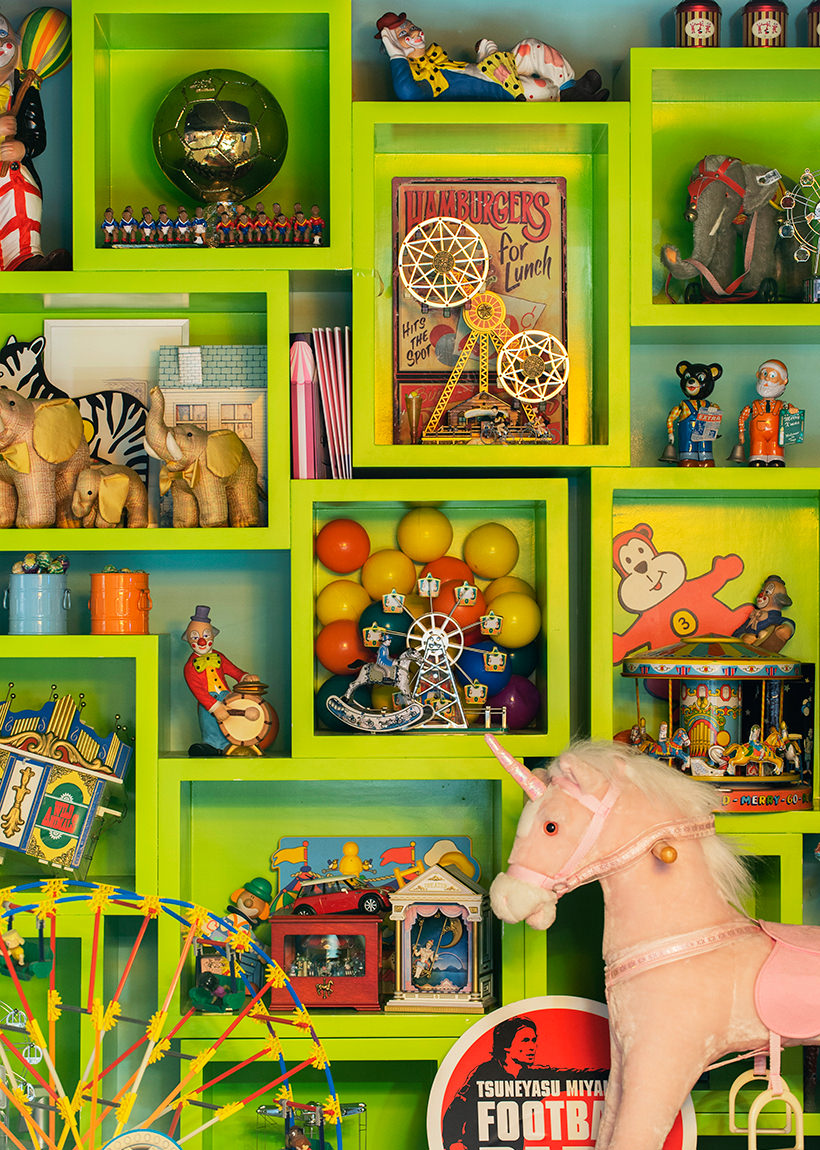 CIRCUS's Plan
01
Presentation
Our work starts with a self-initiated presentation. We address both the client and the content at the same time and carry out the most effective, on-trend promotion possible.
Planning
by CIRCUS
#1

It all starts with a plan

#2

Plans start with
free thinking and equality

#3

A plan can move the world
We start with a plan and draw a vision of your company's future.
It all starts with a plan. Our total production services don't stop with advertising. The strength of CIRCUS is our ability to serve as a consultant, drawing a big picture for our clients and then seeing that vision through. From the initial plan on, we build an ongoing relationship with our clients, providing strategic, future-oriented thinking and consulting to help them expand their business.
The strength of CIRCUS
#1

Dedication to Our Clients

No matter how big or small the work might be, we give our clients our 100% commitment to help them achieve their dreams.

One-and-done is not our style. We propose comprehensive projects and work alongside our clients to achieve their goals.

Most of the work CIRCUS does is long-term in nature. Based on the vision we draw out for our clients, we work together one step at a time, one stage at a time, over a number of years.
02
Consulting
03
Advertising
TOTAL PRODUCTION
CIRCUS's "Total Producton" covers all the areas in advertising
including both online and offline marketing.


We look to a company's "next future"
and handle all of its advertising needs.
Based on our plan, CIRCUS offers total production services, handling every area of advertising—marketing, branding, creative, media planning, PR, digital, consulting, and more. We have the production capabilities to ensure that your plan doesn't end up sitting on a shelf. We work with you to implement it and expand it.
The impact of our advertising is never just a passing fad. CIRCUS looks down the road to see where a company or a product should be in a few years, and we create and implement a plan, working side by side with our clients to achieve that.
The strength of CIRCUS
#1

Communication Concierge®

As a Communication Concierge®, we work on the global stage, offering total production services from a project's start to finish.

#2

One Project, One Producer

One CIRCUS member will be assigned to each project to see the production through from beginning to end. By having one person overseeing all phases of the work rather than splitting up responsibilities, our staff focuses their energy on carrying out your plan and maximizing the impact.

Our group company, CIRCUS DIGITAL INTERNATIONAL, provides support to our producers in the digital field. This allows us to provide expert use of SEO and SNS, product listing ads, and so on, to carry out the plan faithfully.
Support for
Overseas Expansion
04
Grobal
Service
Planning transcends boundaries.
CIRCUS has seven offices around the world—Tokyo, London, New York, Shanghai, Hong Kong, Seoul, and Taipei—and we are continuing to expand. We carry out total production, covering a broad range of fields—from the coordination of trade and distribution, to practical business such as customs clearance and arranging insurance, through to human resource development and local marketing.
The strength of CIRCUS
#1

Bases around the World

Our CIRCUS members have strong roots in their base countries around the globe, allowing them to provide services that are appropriate to the social and cultural context of each target audience and location. CIRCUS prides itself on its ability to link measures in various countries to carry out highly effective promotions.

Using the CIRCUS network of overseas affiliates, we support our clients' international expansion.

CIRCUS has a "track record" of producing creative content that is successful worldwide. We introduce your company and products in ways that resonate with foreign audiences.
05
Sales
Delivering fabulous products to the users' hands.
CIRCUS does more than just advertising. We are also serving as a sales agent in order to get products into the end-users' hands. From planning and running in-store events to staff management and quality checks, we handle a broad range of business areas.
The strength of CIRCUS
Drawing on the knowledge we have gained through our extensive sales experience, we are able to offer our clients the highest level of sales support to ensure that their wonderful products successfully reach their target audience.

#2

Strong Connections to
Local Networks

Another CIRCUS strength is our ability to organize sales teams to help clients expand overseas. Drawing on the CIRCUS network around the world, we work with the most appropriate sales partners for each product and build in-store and online sales operation teams.

#3

Coordination of Advertising
+ Sales

We offer total production services that coordinate advertising and product sales.