SHISEIDO × ALINA ZAGITOVA
SHISEIDO ALINA ZAGITOVA PROJECT
Skincare / Beauty / Cosmetics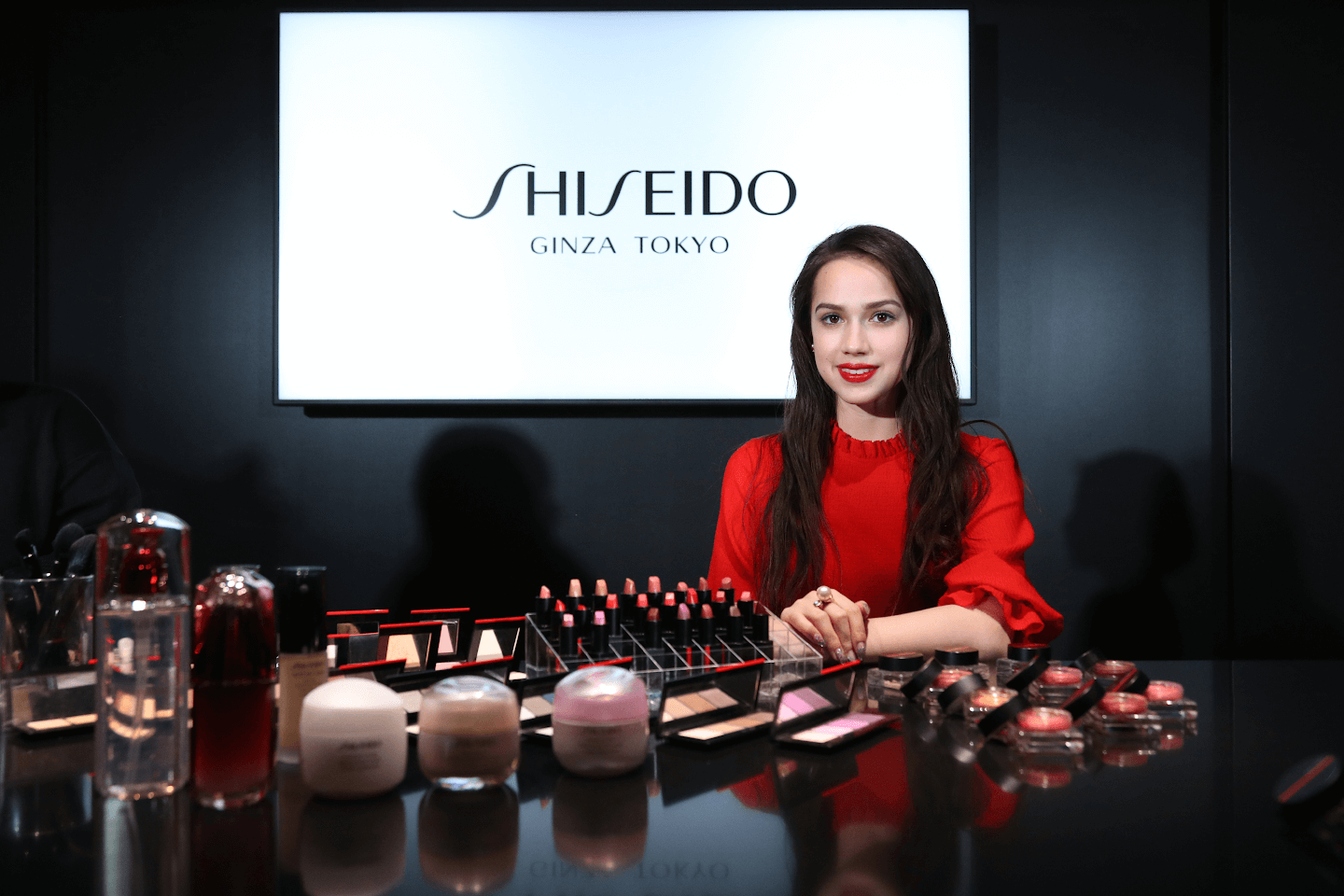 Client
Shiseido Company, Limited
Signed with the world's No.1 figure skater Alina Zagitova as a symbol of the beauty of Brand SHISEIDO
After winning the gold medal at the Pyeongchang Olympics, Shiseido signed with Alina Zagitova, the world's No.1 female figure skater, as a global ambassador of Brand SHISEIDO in August 2018.
Also Alina appeared at the launch of SHISEIDO's new makeup collection. With the focus on SHISEIDO's make-up products, Alina will spread the appeal of Shiseido products to the world.
Rather than just an advertising contract, Shiseido provided make-up support (by Shiseido's make-up artist) at each world tournament where Alina participated from the first year of the contract, also developed the tournament make-up with Shiseido, and sold the product around the world.
After a dramatic victory at the 2019 World Championships, Alina visited to Shiseido's office at shiodome in Japan.
2019
After a dramatic victory at the World Championships in March 2019, she made a surprise visit to Shiseido's office at shiodome in Japan.
After the office tour, she had an interviews with CEO Uoya and Chief Brand Officer Okabe (COB), and a makeup lecture with Shiseido makeup artists was also held for the media. In August, Shiseido held a meeting with Alina about the joint deevelopment of makeup patterns for competition for the new season.
Shiseido interviewed Alina herself in accordance with the new program and announced it in October. In January 2020, the limited edition product "SHISEIDO × Alina Zagitova Limited Edition Collection" was released.
2018
Prior to the SHISEIDO makeup launch event on August 1, the project started with makeup support at the ice show "The Ice" held on July 28 and sponsorship of the ice show.
On August 1, at the SHISEIDO new product launch event, Alina appeared as a global ambassador. On the same day, she also appeared in major programs such as Hou-Dou stations, and on the next day she appeared live on Mezamashi TV.
In the Grand Prix series started in October, Shiseido provided makeup support and also provided support at the Grand Prix Final. At that time, Shiseido also began discussing about the joint development product.